Data from 2021 Signatures Publication
Genomic CNVs from publication...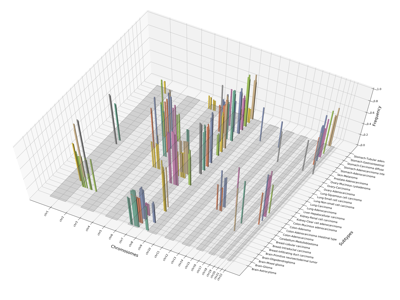 This search page uses the subset of Progenetix data - including TCGA samples - used in the
Signatures of Discriminative Copy Number Aberrations in 31 Cancer Subtypes
publication.
For access restriction imposed by PCAWG the data cannot not include the samples from this consortium which have been used in our publication.